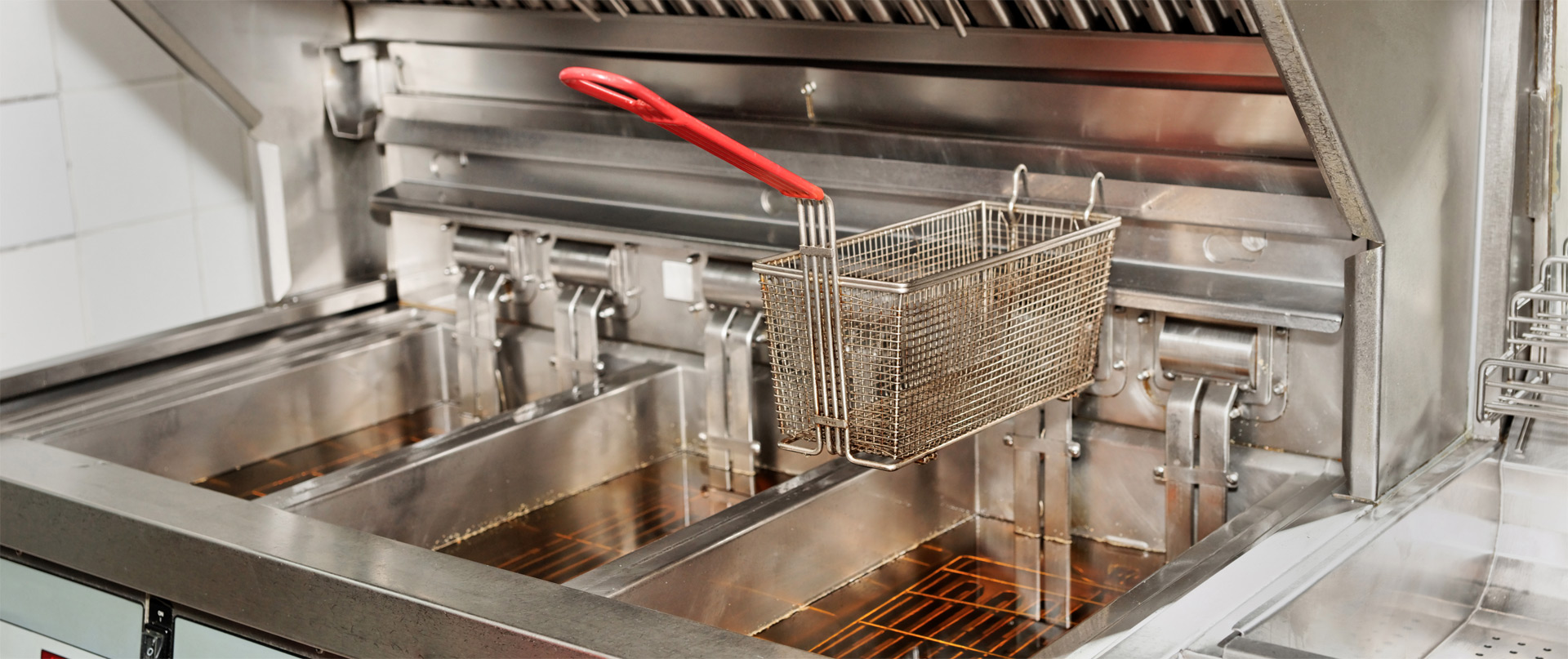 Need a grease container
for your restaurant?
CLICK HERE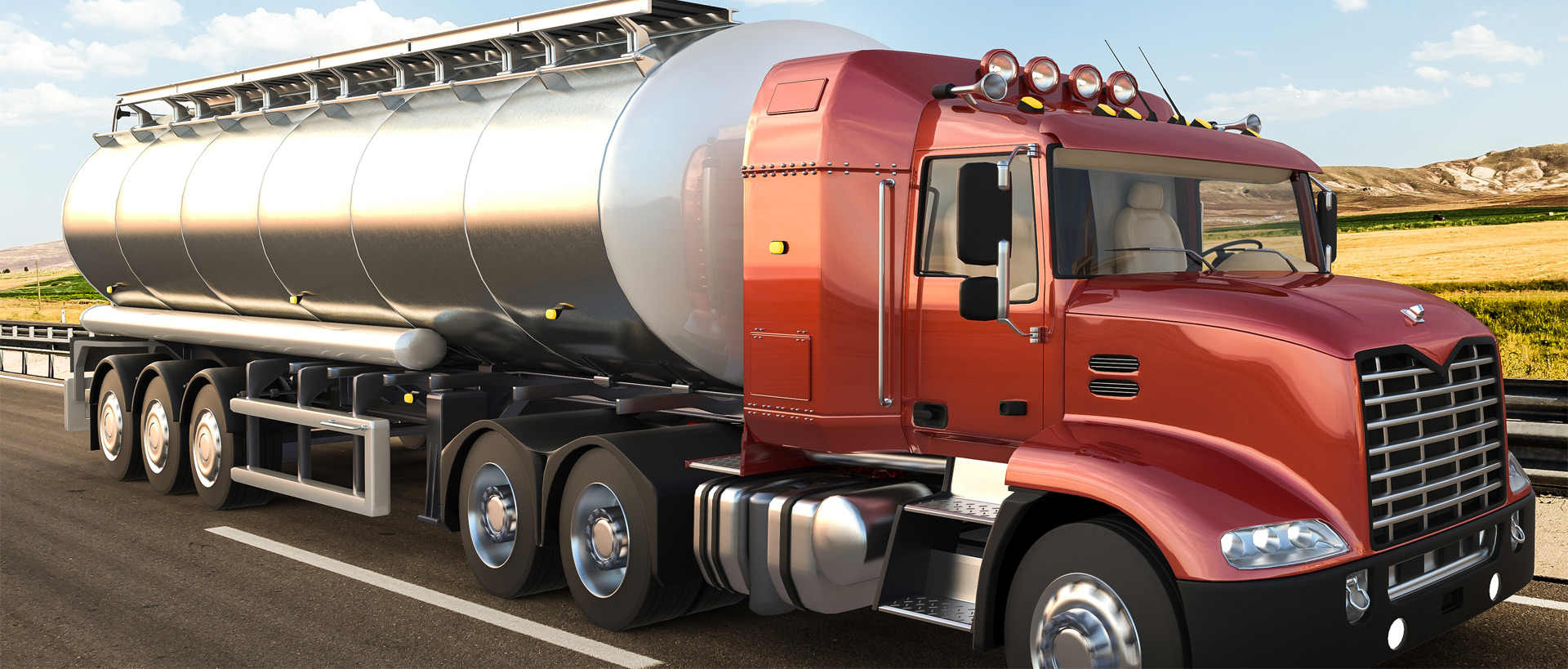 We buy used oil in bulk from
collectors all over the U.S.
LEARN MORE





Where Does The Oil Go?
Learn More
We collect and purchase used cooking oil.
Who Are We?
We are a family run company devoted to providing your business with expert grease collection and oil recycling services. Since 2010 we have built relationships with both restaurants and independent collectors to provide them with better solutions in this important industry. In our 10+ years, together with our sister organizations, we have grown to service over 1000 restaurants and businesses across Virginia and now, Florida, as well. Beginning in 2023, we expanded to include servicing restaurants and local businesses in Central Florida. With a Florida HQ in Lakeland, we look forward to providing the same great customer service in Florida that has made us the go-to waste collection business in Virginia.